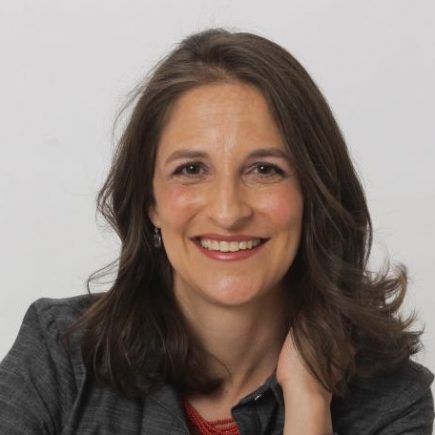 You are not about to read an original story about how I ended up here, writing this blog. I love food. I like to cook and bake… sometimes… depending on the weather, my energy, the amount of free time I have, whether I'm binging my current favorite series on Hulu, etc. My family consists my of myslef, my teen, and during holidays, my older son. I create, modify and duplicate recipes in a basic, dated, cramped apartment kitchen. Inspiring, no? Think of this blog as my digital recipe box. I'm posting my recipes here for ease of access – similar to how many of us post photos on Instagram as a type of digital photo album. If you enjoy my recipes as well, then this venture is a win-win. 🙂
The recipes found here are infused with cravings, nostalgia, unique and colorful flavors, and clean choices (not always in the same recipe). There are only a handful of foods that I have tried and can truly say I do not like. Off the top of my head: runny egg yolks would be one, super spicy foods would be another. I have a broad flavor palate, owing to growing up eating a variety of healthy and unique foods. Thanks to my mother, I grew up eating a nutritious, well balanced diet. She always had (and still does) healthy options in the refrigerator and pantry. She served home cooked meals 6 out of 7 days a week: a meat, a starch, a vegetable, and a fresh salad were always offered. In elementary school, my best friend was Japanese. I was fortunate to eat her mother's amazing home cooked Japanese meals before it was even trendy in California. Having had the exposure to unique food at a young age, I grew curious about other cultures' cuisines.

As luck would have it, I was introduced to delicious homemade Persian food when I met my (ex)husband, and his talented mother. She kindly taught me any recipe I wanted to learn.
As you browse, it should now make sense why I have an eclectic variety of recipes. I've dabbled with many 'diets'… not because I'm crazy about dieting, but because I'm looking for healthy ways to eat. There is something here for everyone: vegan, vegetarian, gluten-free, low-carb, and more. I would love to hear from you. Drop me a line and tell me what recipes you like, or ask me anything! Happy browsing! ~Ginger
(edited 3/21/2022)