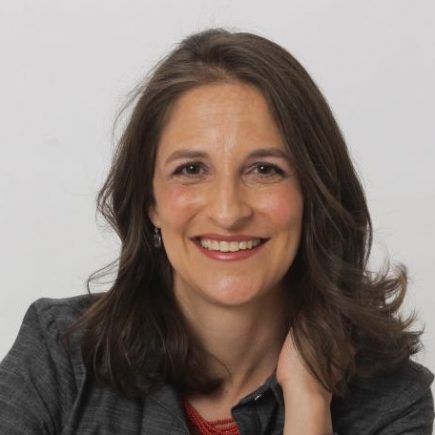 You are not about to read an original story about how I ended up here, writing this blog. I love food. I like to cook and bake… sometimes… depending on the weather, my energy, the amount of free time I have, whether something interesting is on Netflix, etc. I have a family: a husband, two teen boys, two cats, and a dog. My family is not the easiest to cook for, but they aren't the pickiest either. I create, modify and duplicate recipes in a basic, somewhat dated, middle-class kitchen. Inspiring, no?
Regardless of my uninspiring story, I do have something to offer you and the rest of my visitors: a variety of recipes. The recipes you will find here are infused with cravings, nostalgia, unique and colorful flavors, and clean choices (not always in the same recipe). There are only a handful of foods that I have tried, that I can truly say I do not like. Off the top of my head, runny egg yolks would be one, super spicy foods would be another… that's about it for foods I would avoid. I have a broad flavor palate, owing to growing up eating a variety of healthy and unique foods. Thanks to my mother, I grew up eating a nutritious, well balanced diet. She always had (and still does) healthy options in the refrigerator and pantry. She served a home cooked meal 6 out of 7 days a week: a meat, a starch, a vegetable, and a fresh salad were always offered. In elementary school, my best friend was Japanese. I was fortunate to eat her mother's amazing home cooked Japanese meals, before it was even trendy in California. Having had the exposure to unique food at a young age, I grew curious about other cultures' cuisines.

As luck would have it, I was introduced to the most wonderful homemade Persian food when I met my husband, and his amazingly-talented-in-the-kitchen mother. I got even luckier when she opened her kitchen to me and taught me any recipe I wanted to learn. I have been cooking her recipes for years and I know, beyond the shadow of a doubt, that I will never be able to match the gift that she has for preparing delicious Persian meals… but I learned from an amazing cook, so my versions at least get a passing grade.
As you browse, it may make sense why I have an eclectic variety of recipes. There is something here for everyone. Vegan, vegetarian, low-carb, and many other types of foods make an appearance on my blog. I would love to hear from you. Drop me a line and tell me what recipes you like, or ask me anything! Happy browsing! ~Ginger
(edited 7/15/2018)